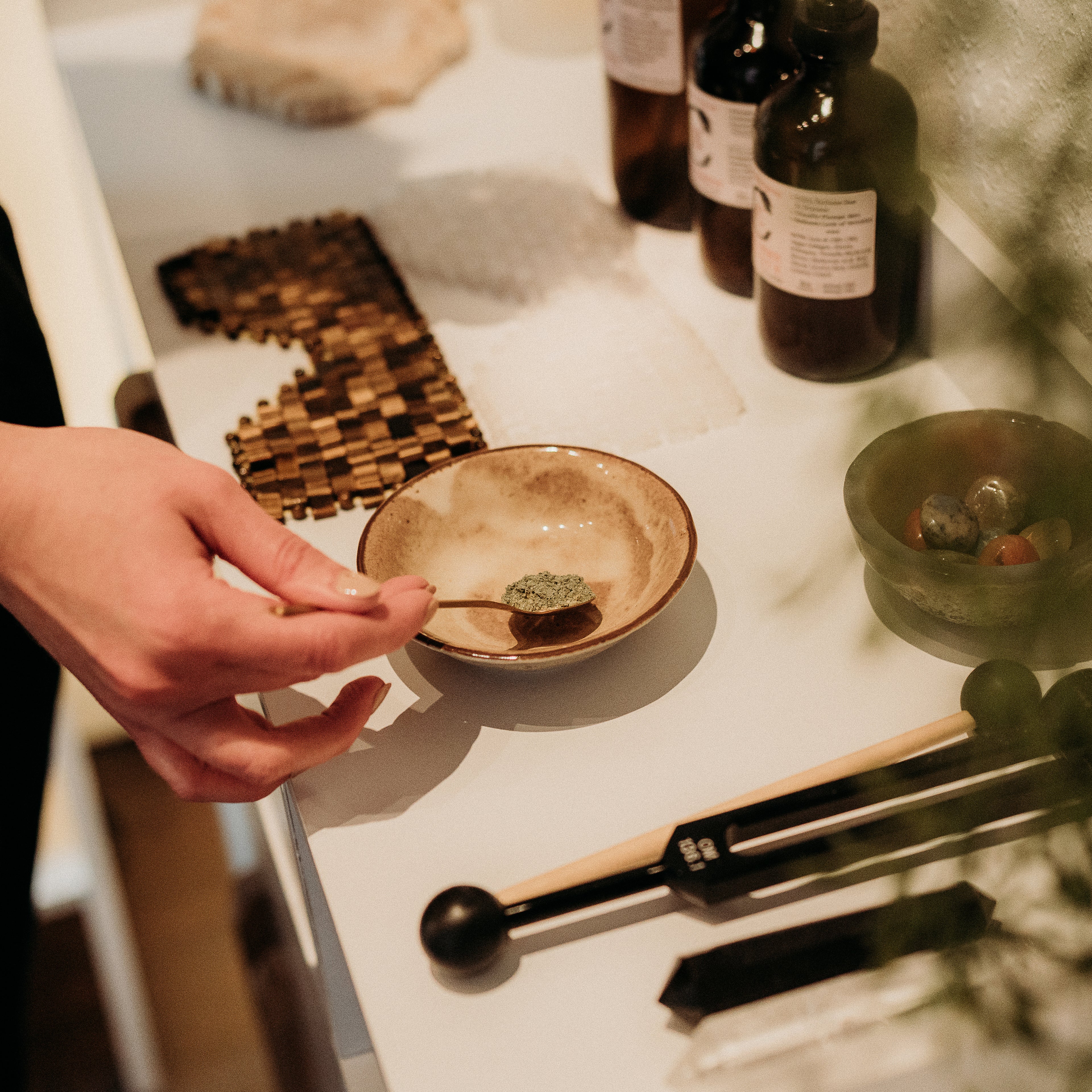 HOLISTIC FACIALS + BEAUTY RITUALS
Providing a wholistic + energetic approach to skincare, self care and overall heath of mind, body + soul.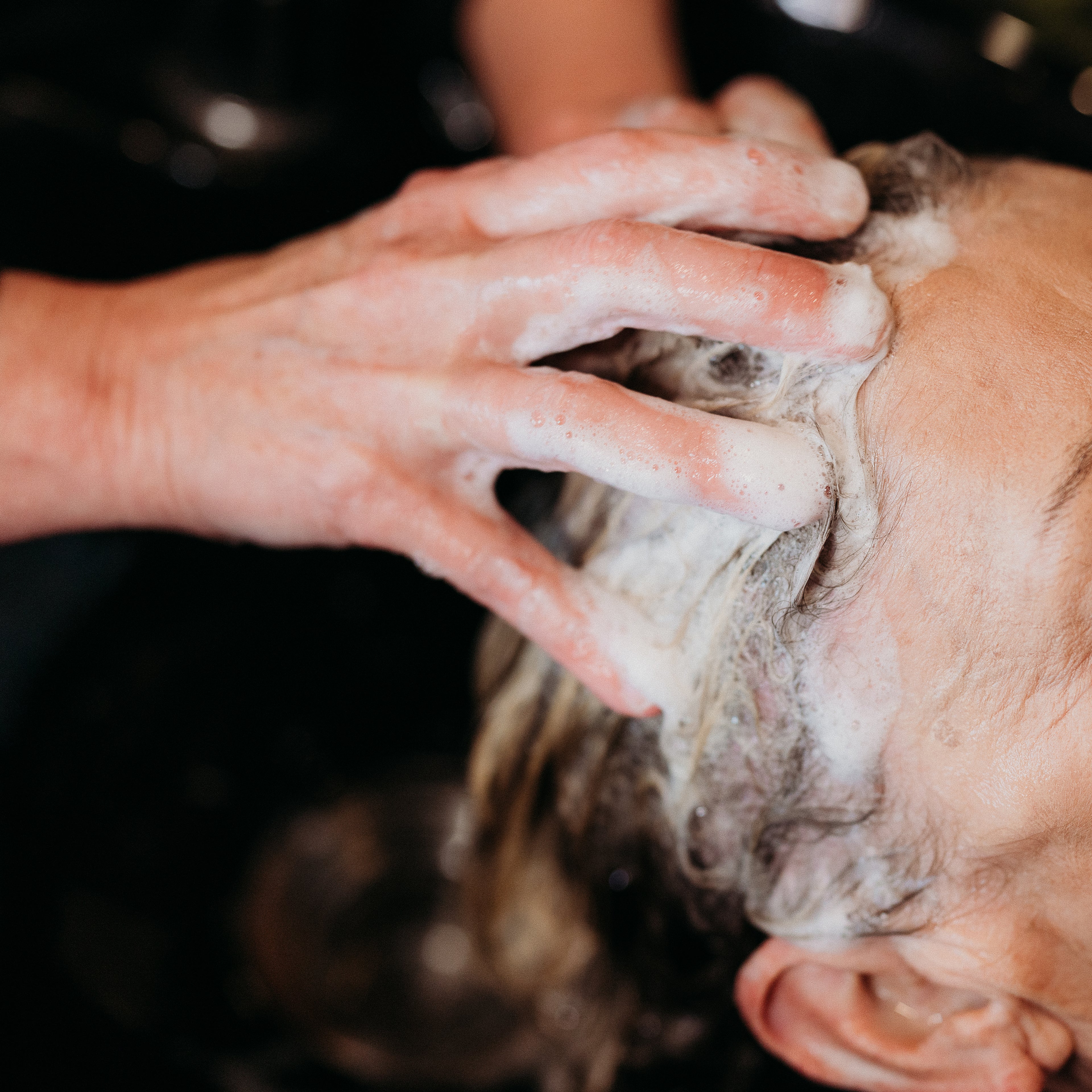 HOLISTIC HAIR SERVICES
Innovative hair services with a holistic + energetic approach.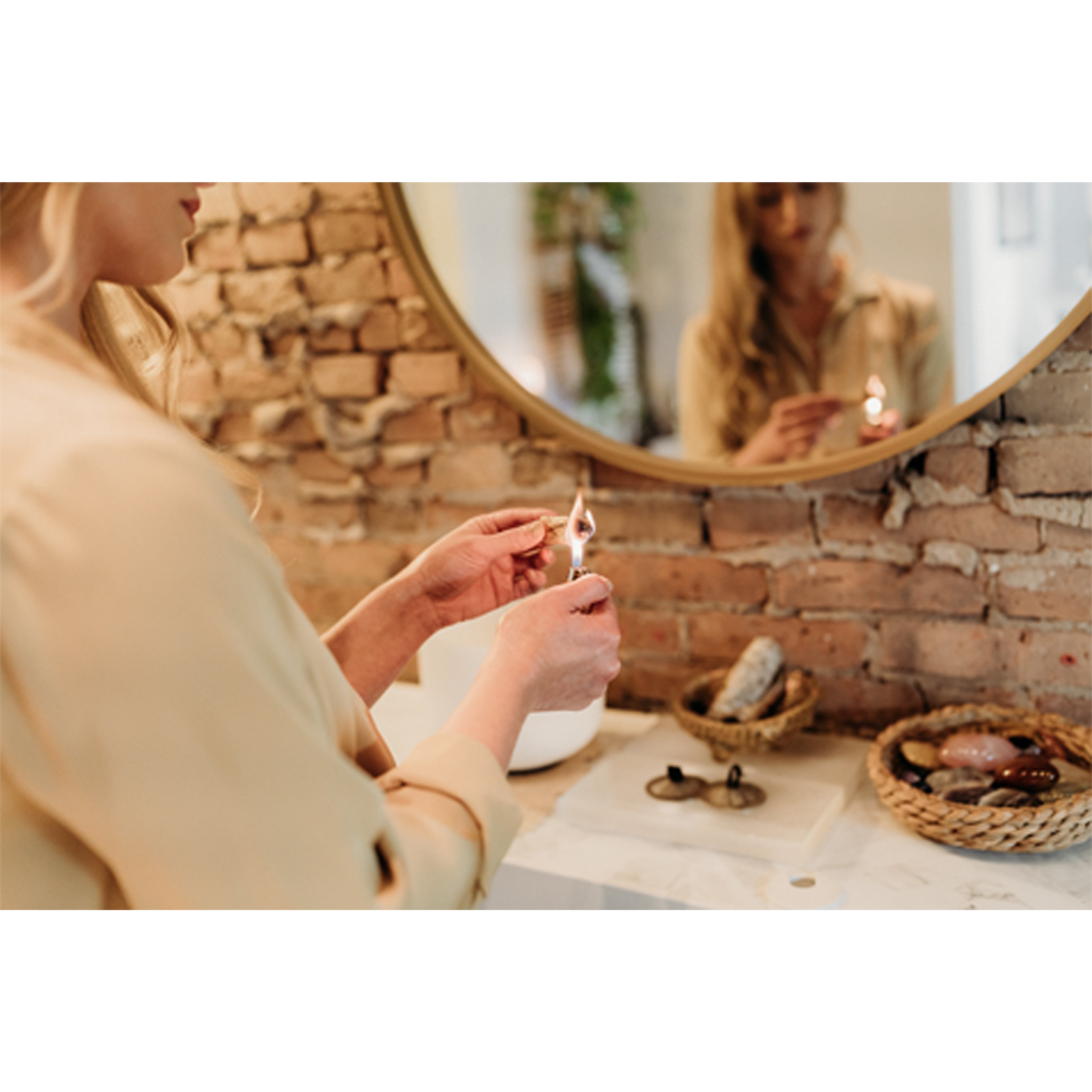 LUXE + INTENTIONAL + HOLISTIC BEAUTY SERVICES AND RITUALS
At Robert Henry Salon we offer Holistic Facials + Hair services with a passion for supporting the mind, body soul connection.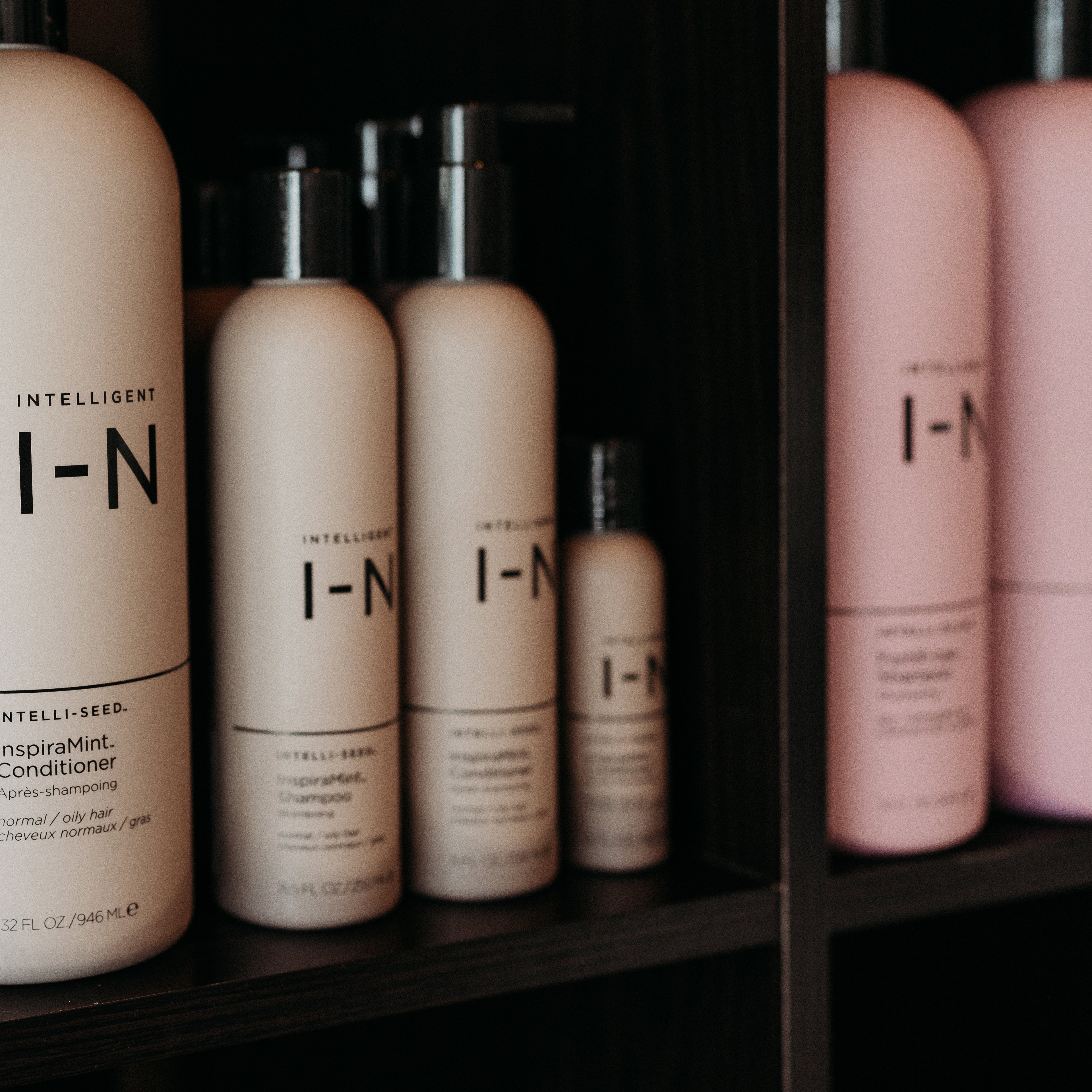 INTELLIGENT NUTRIENTS
The original certified-organic hair care collection, harnessing innovative plant science to achieve next-level results.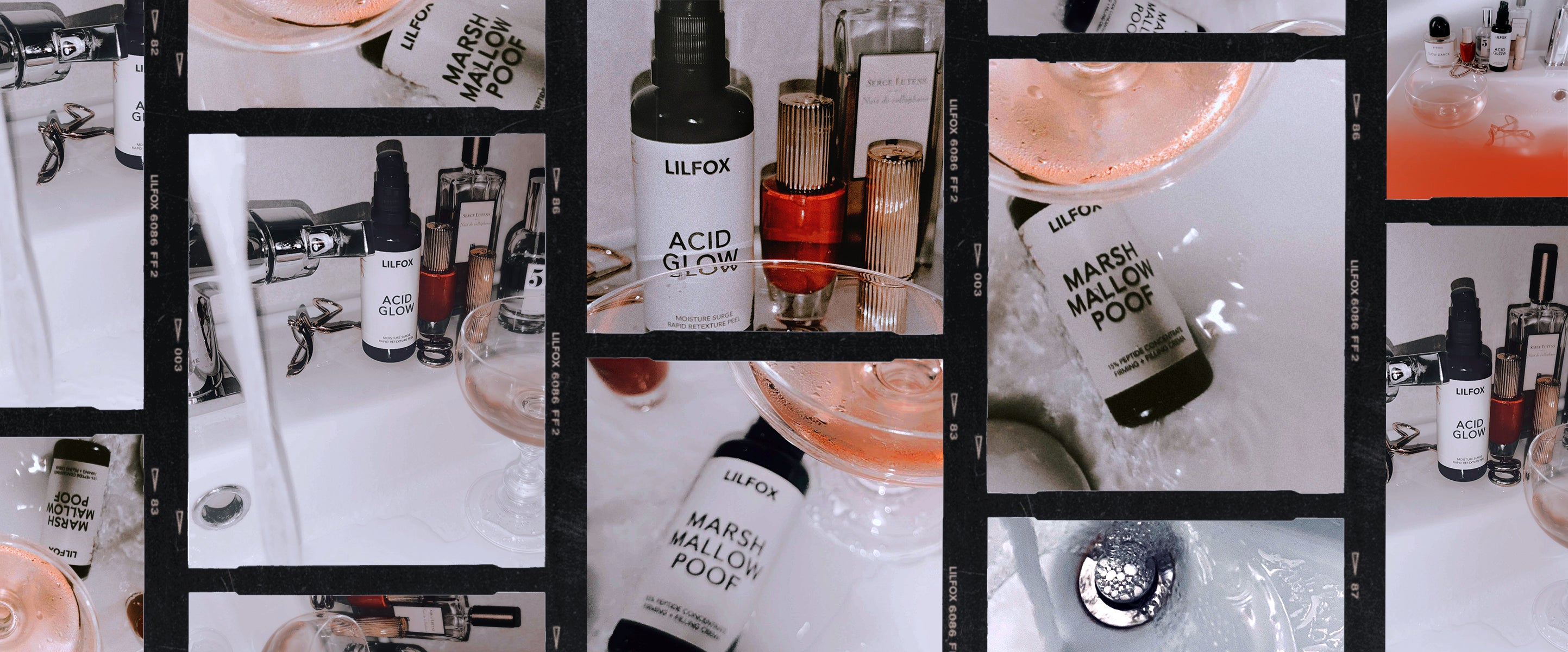 LILFOX BEAUTY
INTELLIGENT SKIN COUTURE A place where form and function meet. Where earth-borne beauty and clean science collide. Where the artist and muse fuse into one to become Intelligent Skin Couture. Just as the couture designer touches a texture and imagines form, we touch the exotic and imagine how it will transform. We have fashioned our formulas for the sophisticated skincare connoisseur. Our process is measured, yet wild. We blend organic oils, unrefined butters, rare earth clays and high vibration hydrosols with aromatic essential oils, moon-charged crystals and vibrant plant energies. We then elevate our plant potions with generous concentrations of clinically proven actives that enhance the potency and performance of the formula. This is the intersection of clean beauty, exceptional botanicals, beyond-the-imagination portions of lab actives, and out of the ordinary aromatics and textures. This is more than what you might discover in prescription skincare. This is Intelligent Skin Couture.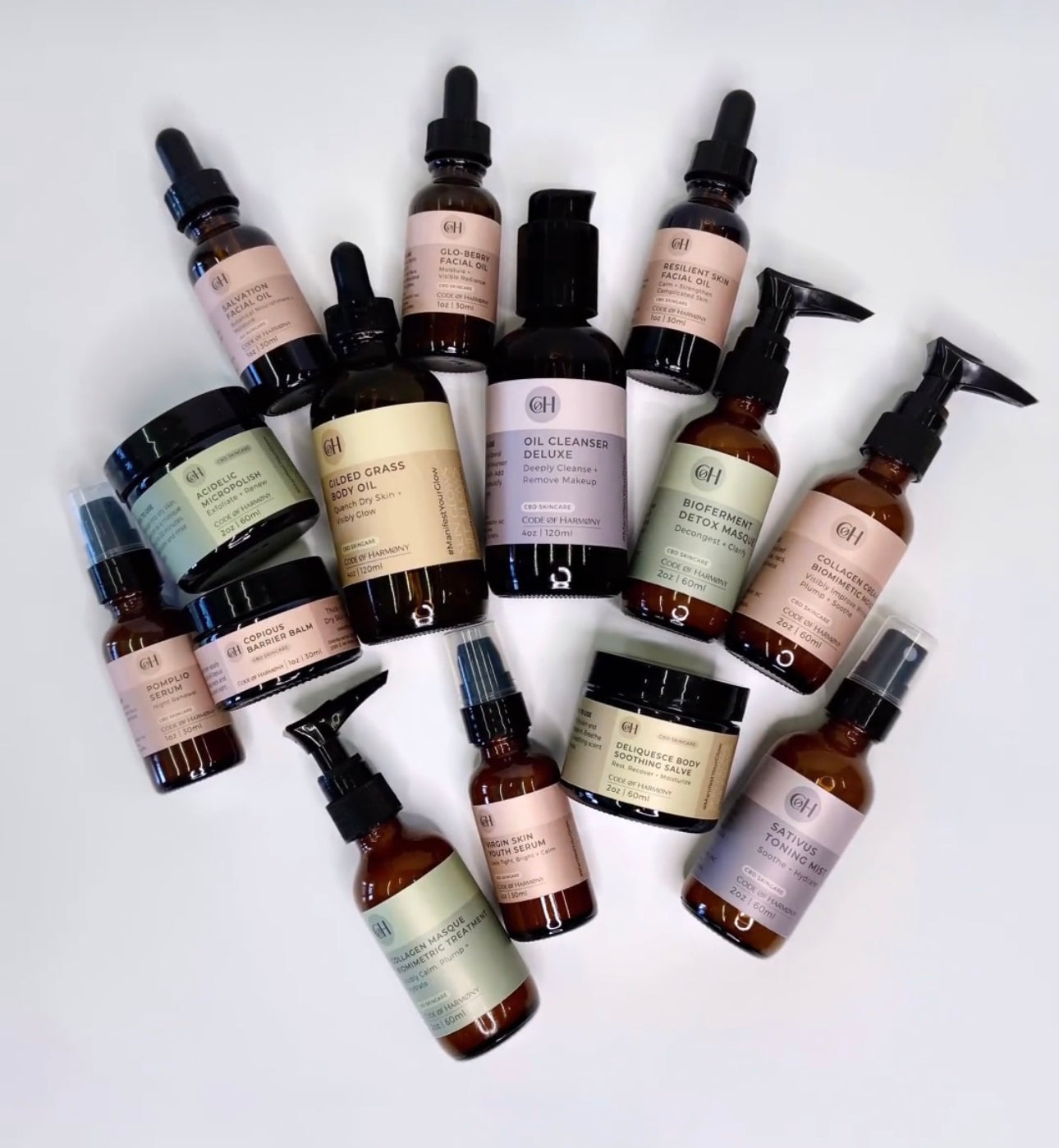 CODE OF HARMONY
Skin in Balance. PLANT ALCHEMY CBD is one of the many ingredients we use to bring your skin into Homeostasis, or perfect balance. While CBD is our star ingredient, we know that it takes a synergistic formula to achieve happy, healthy skin. Our original blends are made with a therapeutic dose of CBD, antioxidants, vitamins, and nutrients that have been scientifically proven effective and safe.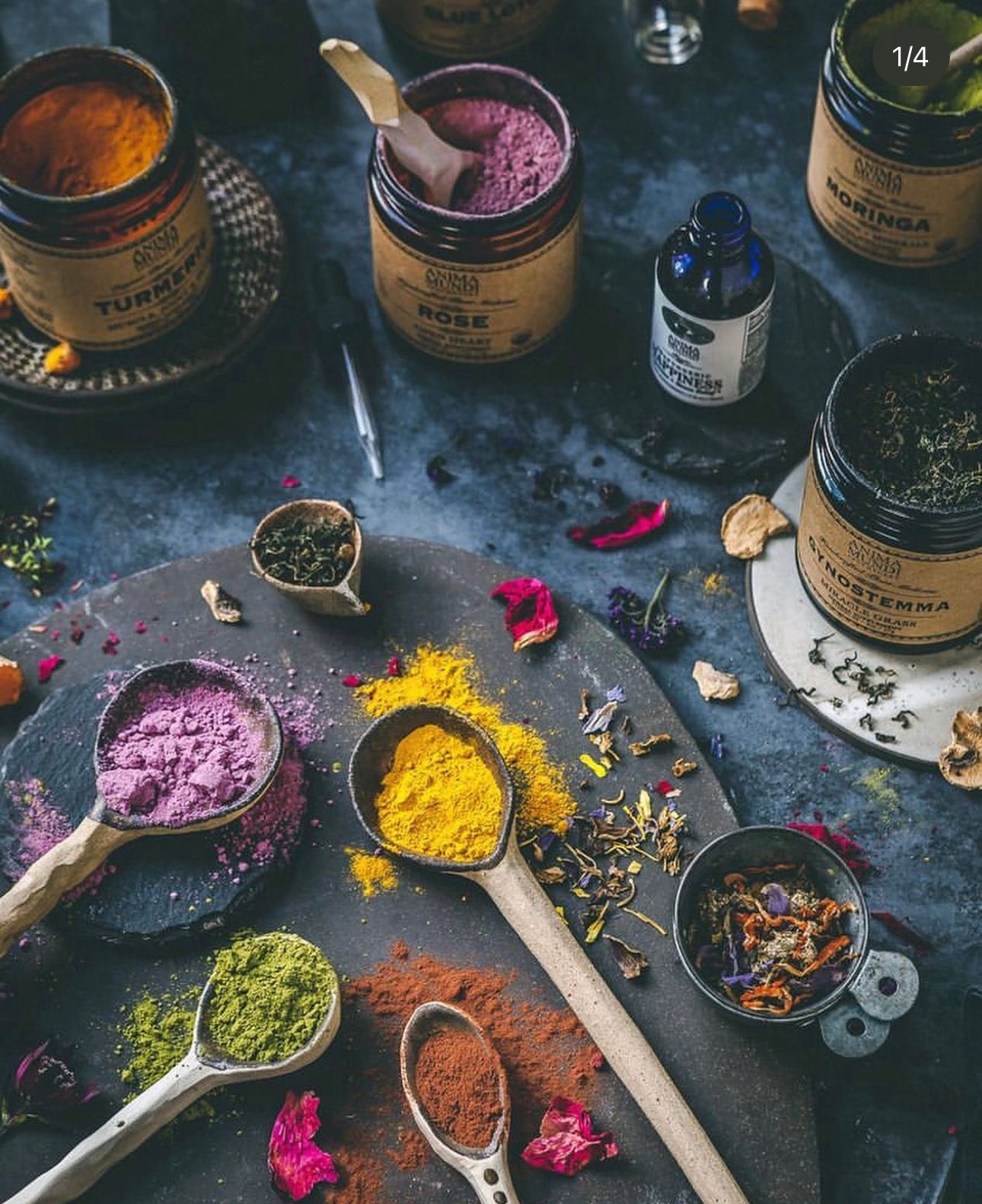 ANIMA MUNDI APOTHECARY
Preserving the Wisdom of Ancient Botany Anima Mundi Herbals is completely devoted to providing the freshest and most vibrant botanical goodness. Most of our ingredients are primarily sourced from native people and small farmers from the rainforest lands, as well as different parts of the world. We love to work directly with our producers, to not only personally meet them, but to also have first hand access to the highest quality farmed or wildcrafted goods. Our purpose is to bridge native medicine into today's world, through the magic of ancient botany and herbal remedies.